Bereich: Compilations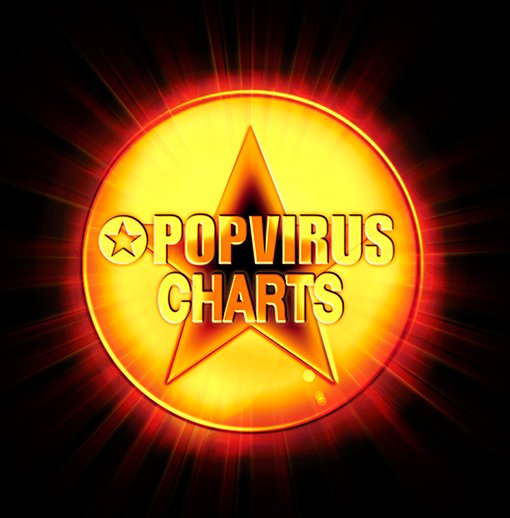 POPVIRUS in the charts

---
Die FINEST-Compilation-Serie bekommt eine neue Playlisten-Serie: die FINEST OF POPVIRUS, die es wie alle anderen Playlisten nur exklusiv auf der POPVIRUS-Site gibt.
Allerdings gibt es hier einen kleinen, aber feinen Unterschied zu den anderen FINESTS, die von uns für generell zusammengestellt werden. Diese spezielle Playliste ist ausgewählt von Cuttern & TV-Kreativen + sind somit die offiziellen POPVIRUS-Charts. Die POPVIRUS-Charts setzen sich ausschließlich aus den Downloads aus dem POPVIRUS-Musicsearches zusammen.
 
FINEST OF POPVIRUS gibt ab sofort monatlich im POPVIRUS-Musicsearch. Im März ist die Volume 1 durchgestartet. Verschafft euch einen eigenen Eindruck. Wir freuen uns auf euer Feedback!