Bereich: International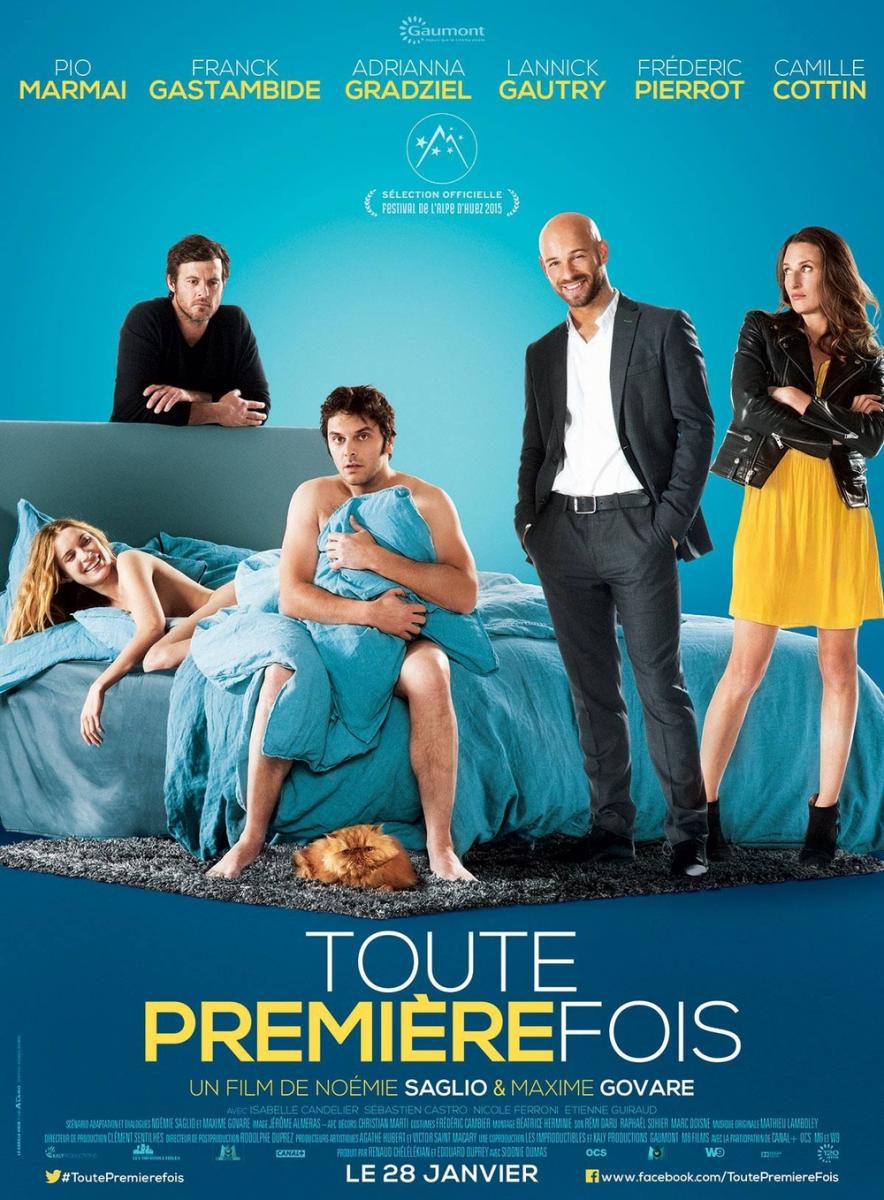 Toute première fois 
---
Auch aus Frankreich gibt es positive Meldungen! Unser französischer Partner Music & Musique hat ein prominentes Placement in dem Kinofilm "Toute première fois" zu vermelden. Der Film kam Ende Januar in Frankreich über 200 Kinos + ist einer erfolgreichsten Komödien in Frankreich. Im Sommer ist der DVD-Release geplant.
Für den Film wurde vom Regisseur der POPVIRUS-Titel "
Why
" vom Album
Melancholia
ausgewählt, der speziell für die Filmszene einen schwedischen Text + eine gesungene Version erhalten hat. Für die Musik zeichnen sich die POPVIRUS-Komponisten
Sonic + Gold
verantwortlich – für den Text + die Produktion der Vocalversion konnte der skandinavische TOP-Produzent Niklas Pettersson aus Göteborg gewonnen werden, der in Kooperation mit der schwedischen Sängerin Rhina den Titel für den Kinofilm flugfähig gemacht hat.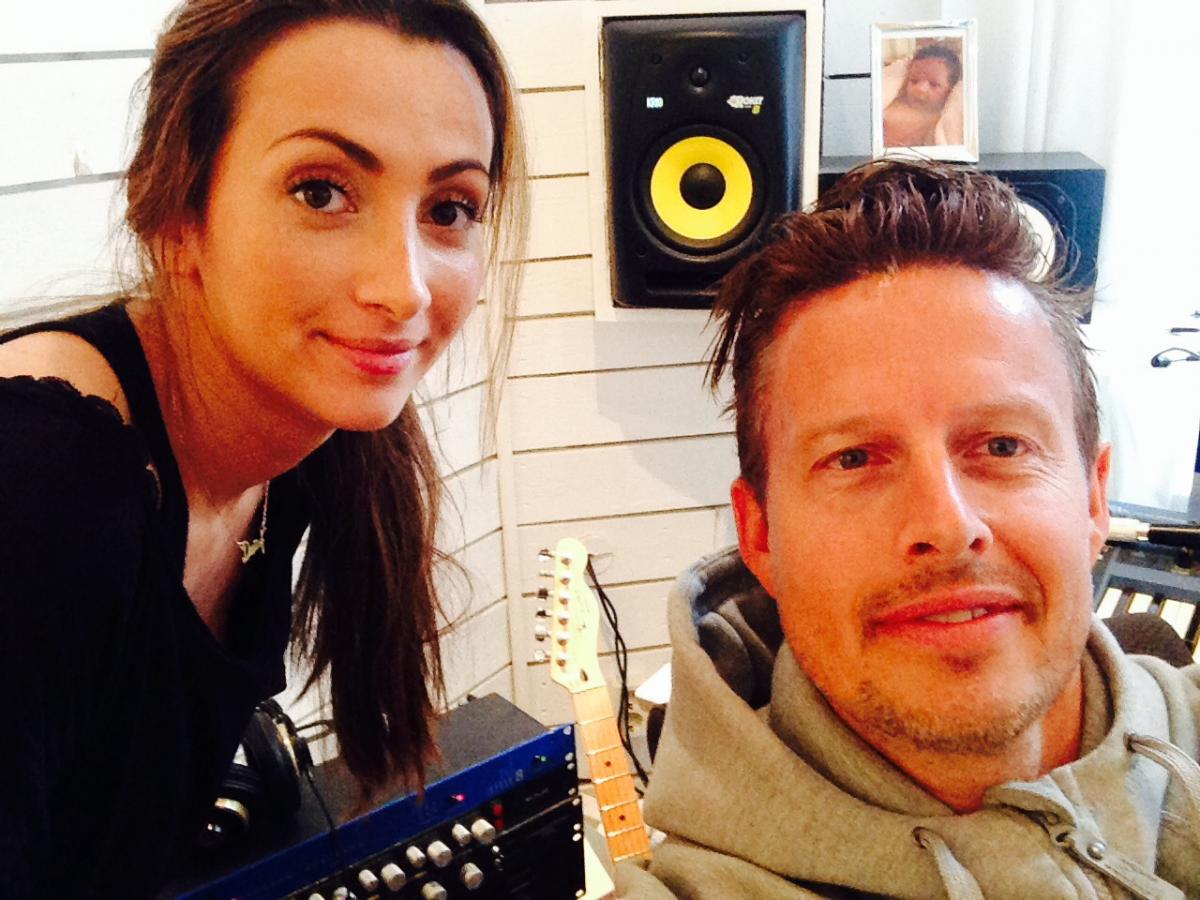 Rhina & Niklas in the studio in Göteburg recording "Why"
 
Spread the virus Music & Musique!