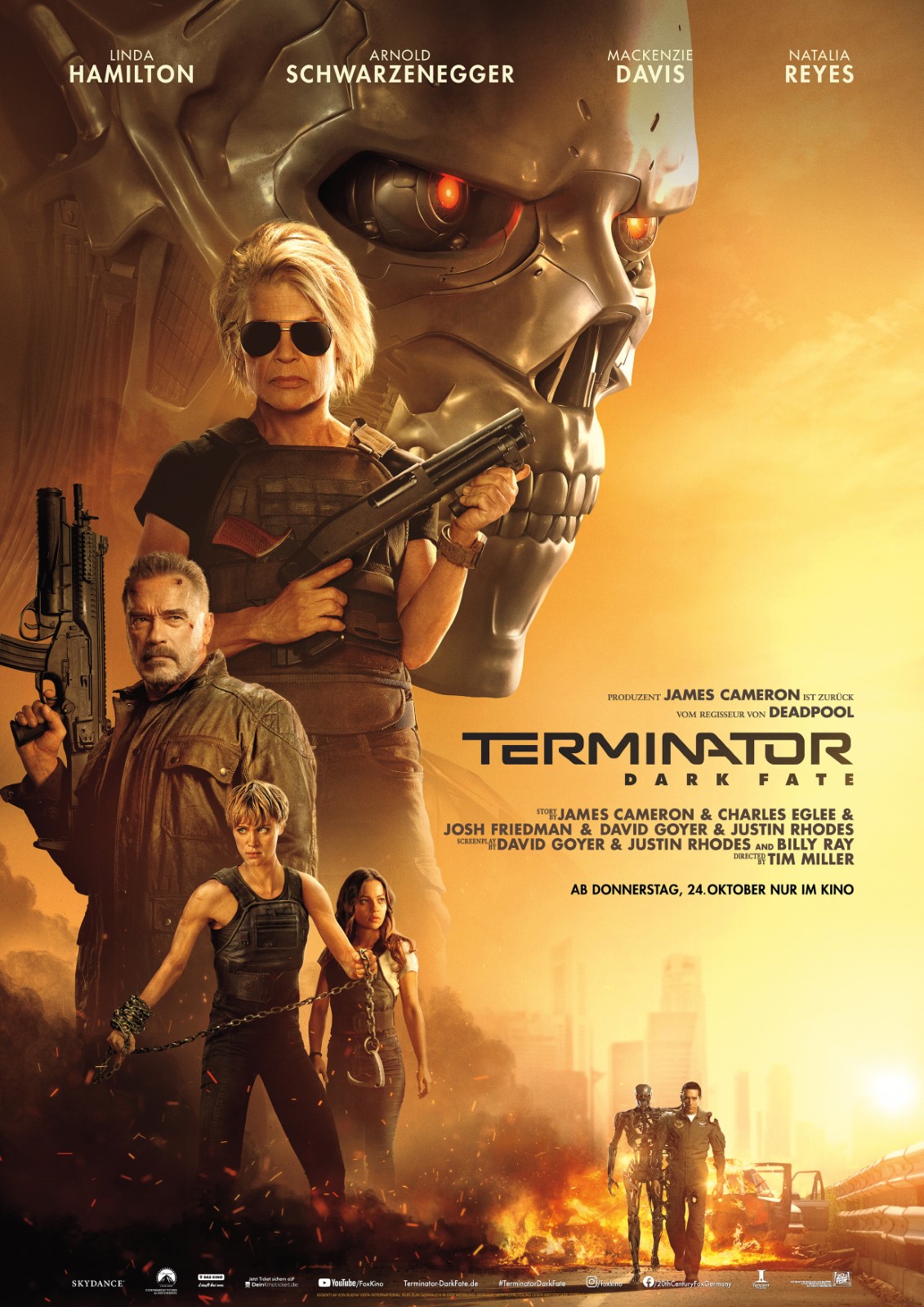 Antonio Di Iorio goes Terminator
The day after Judgement Day has arrived! 

POPVIRUS composer + producer Antonio Di Iorio moved from Italy to L.A. looking for movie slots. His hard work was rewarded now: Terminator - Dark Fate!
Antonio Di Iorio about works on Terminator: "It was so exciting, fun + intense working on the music score of the upcoming movie Terminator - Dark Fate as additional Composer for Tom Holkenborg (aka Junkie XL), my 6th big movie working along with one of the top level composers in Hollywood + for some of the most important oscar winner filmmakers you can ever dream to work for. It was also a great + fun collaboration with our formidable team. Movie is already coming out in Europe in these days + on November 1st in the USA!"

We recommend the latest POPVIRUS album from Antonio Di Iorio: WINNERS & LOSERS Vol.1. 

Check out this special classical album composed + produced by Antonio Di Iorio & his co-genial partner Antonello Martina.