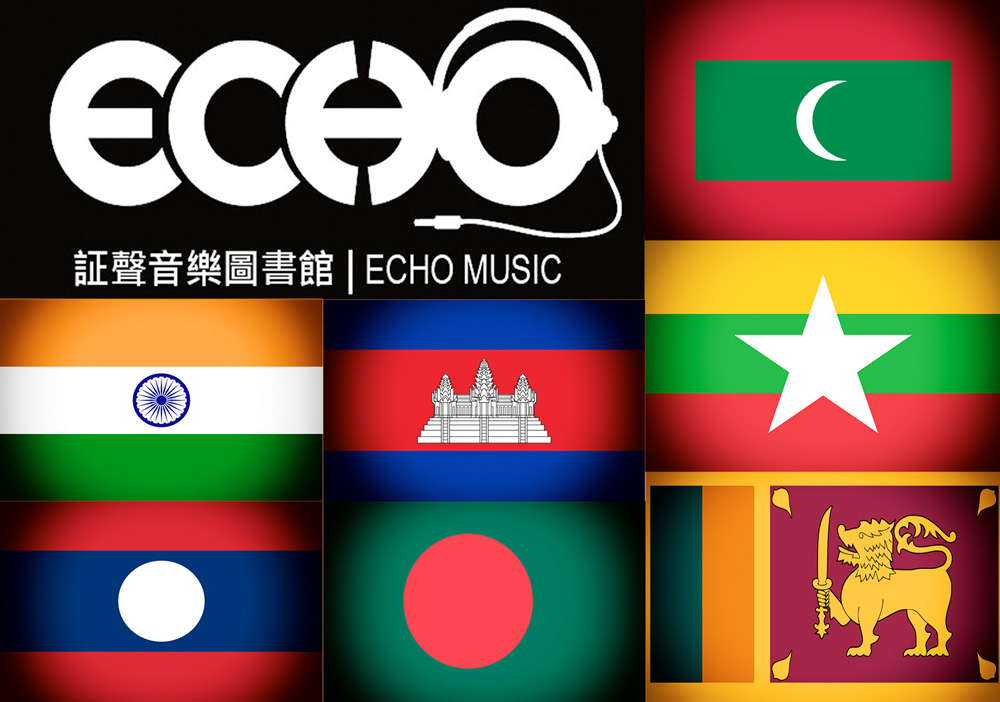 Echoes from Echo Music
We are very pleased + proud as well to announce a collaboration between ECHO MUSIC & POPVIRUS Entertainment.
ECHO MUSIC has devoted to the production music publishing business for over twenty years. They have an extensive collection of FXS + production music catalogs from all around the world.  Now POPVIRUS is part of several selected ECHO MUSIC territories. The music library search engine spans across 14 regions including: China, Taiwan, Hong Kong, Singapore, Malaysia, Thailand, Sri Lanka, Vietnam, Indonesia, Philippines, Cambodia, Bangladesh, India, Laos + Myanmar.
POPVIRUS is one of the biggest + most successful independent music libraries in Germany. The POPVIRUS Library will be distributed through ECHO MUSIC in India, Cambodia, Sri Lanka, Bangladesh, Laos, Myanmar + Maledives. As the 7th biggest country in the world India is certainly one of the most interesting future markets (but not only).
POPVIRUS-Chef A.B. Sporer about the collaboration: "We are very keen on working with ECHO MUSIC. Robert Li + his team is our absolutely desired partner. The Asian market is full of interesting + promising possibilities. We are convinced ECHO MUSIC with its wealth in experience in mentioned territories will position + establish POPVIRUS very soon."
🎧 Spread the virus!