★ Essen wie Gott in Frankreich

Bereich: Library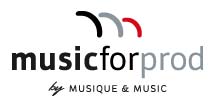 Essen wie Gott in Frankreich
---
POPVIRUS war in Paris auf Visite bei seinem französischen Partner MUSIQUE & MUSIC (M&M). Hier wurden nicht nur die neuesten kulinarischen Geheimrezepte in einer Brasserie bei einem Glas franzöischen Wein ausgetauscht, sondern die langfristige Zusammenarbeit + Strategien ausgeklügelt, um mit der POPVIRUS Library einer der größten TV- + Film-Märkte Europas zu erobern.
M&M gehört in Frankreich seit Jahren zu den TOP-Playern der Production Music-Szenerie. Durch die enge Zusammenarbeit mit Frankreichs erfolgreichstem Filmemacher Luc Besson (Léon - Der Profi, Das fünfte Element, 96 Hours – Taken 2, Colombiana, Transporter), ist M&M im Kinogenre international aussergewöhnlich erfolgreich.
Wir freuen uns auf die kreative + enge Zusammenarbeit mit unseren französischen Partnern Jean-Michel Marquaille & Anna Andrych.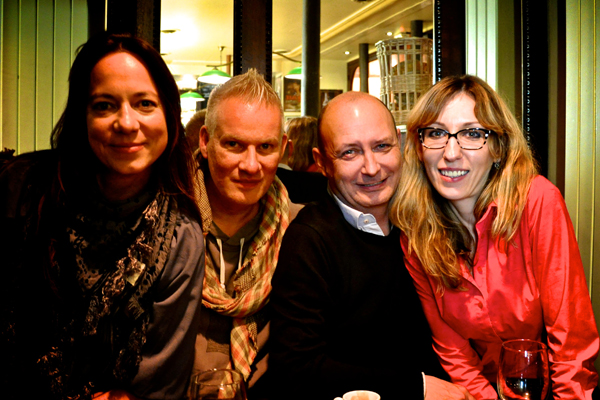 (Links nach rechts: Superanja, A.B. Sporer/ POPVIRUS, Jean-Michel Marquaille & Anna Andrych/ M&M)
Have a look into the musicsearch of MUSIQUE & MUSIC - filled with good music POPVIRUS!