Division: Composers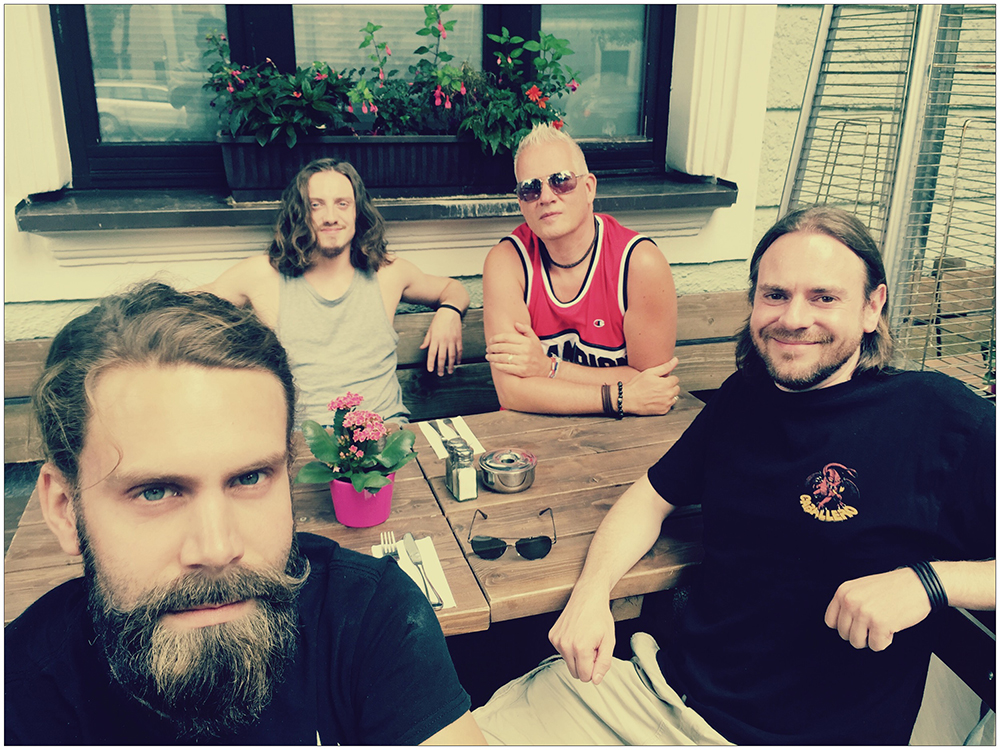 Photo (from right to left): Kris Lucas, Simon Bosse, A.B. (POPVIRUS) + Dennis Koehne 
Fresh Summer Breeze
---
A refreshing day with a creative summer breeze from the middle of Germany. Visiting POPVIRUS were the creators of the current album of the month INDIEBEATMIX. With best Munich beer garden weather the next topic albums were discussed + a long-term co-operation decided. The Composer + Producer team BigVish consists of Simon Bosse, Dennis Koehne + Kris Lucas

For the debut INDIEBEATMIX there was an explosive trailer + an MTV-like-made Making Of, which not only caused a sensation among the POPVIRUS partners, but was also celebrated in all social network platforms:
USA
The video is cool!
Russia 
Wow thanks, that's definitely a great trailer! We'll share it with our clients together with the upcoming update. Should be a nice promo extra…
Greece
The promo of the new release INDIEBEATMIX sounds amazing, can't wait to hear the complete album!
South Africa
Very impressive indeed! I think that it's great to give the clients (and sub publishers) visuals of the album production process – it's very interesting. The video vibe has great attitude – well done!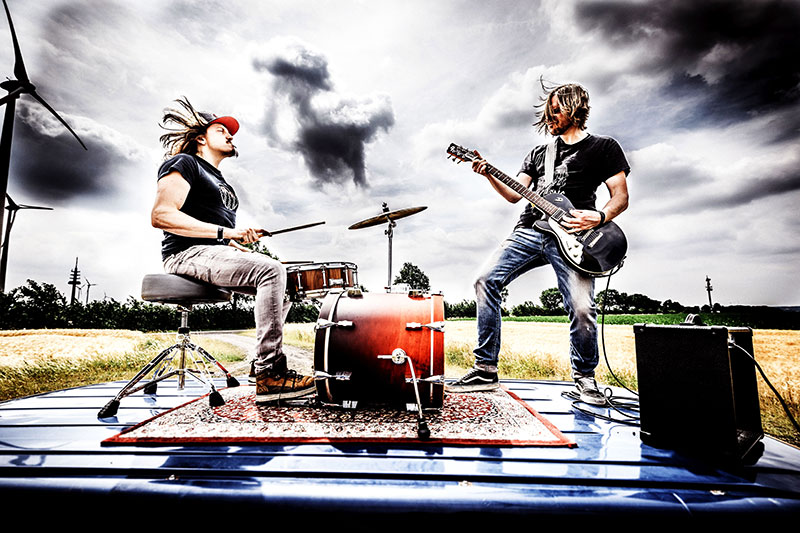 Watch the Making Of