Division: TV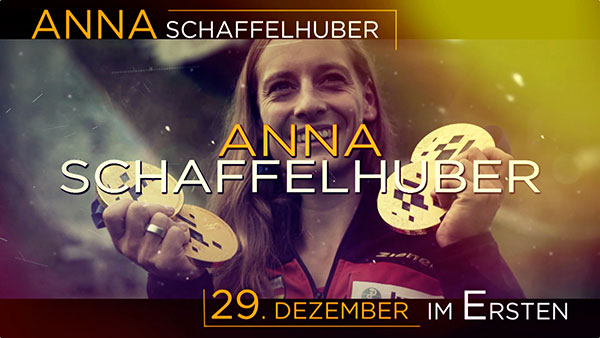 Grenzenlos-Docu on ARD
---
As part of the ARD sport show, Peter Schlickenrieder presents his current report featuring the world's best disabled ski athlete Anna Schauffelhuber who made it to the top through sheer ambition + a deep inner will. The film shows Anna Schaffelhuber's from a very personal angle. Her incentive, her inner drive, her motivation. It is an inspiration for all handicapped with higher goals + how to achieve them.
 
Furthermore, the former ski pro points out the environmental significance in the world of nature + mountains. Sustainability is important, especially within the infrastructure of sports and leisure time. The viewers are treated to a breathtaking mountainous landscape as well as the flair of Austrian + in particular, Italian lifestyle, with all of their facets. 
The music for the documentary "Grenzenlos - Alpenüberquerung" with Paralymicstar Anna Schaffelhuber" was compiled from the POPVIRUS Library.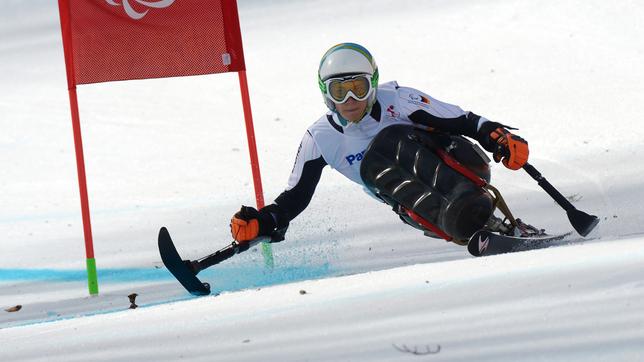 Anna Schaffelhuber at the 2014 Winter Paralympics in Sochi