★ POPVIRUS goes Down Under

Bereich: International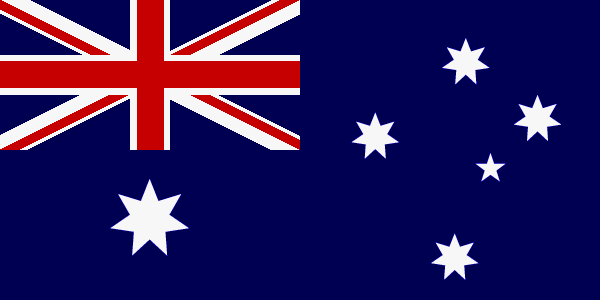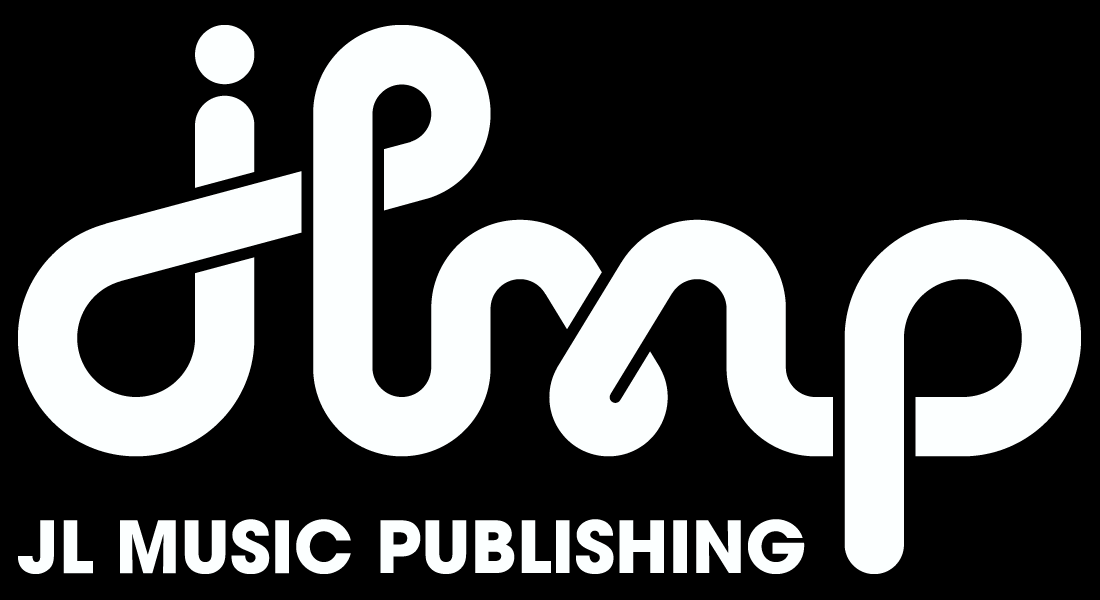 POPVIRUS goes Down Under

---
Wer es noch nicht weiß: Australien ist der sechstgrößte Staat auf unserer Erde. Zu den beliebtesten Mannschaftssportart zählt Rugby + im Basketball gehört die Nationalmannschaft der Damen zur Weltspitze. Das typischste australische Lebensmittel heißt Vegemite: ein Hefeextrakt, der meist als Brotaufstrich verwendet wird + am 26. Januar – basierend auf dem Jahr 1788 – ist Nationalfeiertag, der der Ankunft Captain Arthur Phillips + seiner "First Fleet" gewidmet ist. Australien ist eine andere schöne Welt, die es zu entdecken gibt + POPVIRUS ist jetzt auch in Australien + Neuseeland gelandet.
Die Medien dort sind die am stärksten monopolisierten der Welt. Die 60 TV-Sendern werden POPVIRUS bald näher kennenlernen + wir freuen uns mit JL Music Group einen Seelenverwandten getroffen zu haben, der Australien + Neuseeland mit dem POPVIRUS infiziert.
Helen Page - die Macherin der
JL Music Group
über POPVIRUS: "JL Music Group is very excited to be unleashing POPVIRUS in Australia + New Zealand". Wir sind es auch + freuen uns auf eine langfristige Zusammenarbeit mit unserem neuen POPVIRUS-Afffiliate im Koalaland.
Gemeinsam mit unserem UK-Partner Tim Rushent von The Funky Junkies wurde die POPVIRUS Library mit dem neuen + einzigartigen Choon Finder-Musicsearch in Szene gesetzt.