POPVIRUS loves you!
Parties must be celebrated as they fall!
Cannes is always worth to go especially in summertime. This year POPVIRUS invited  for a Summer Beach Party in Cannes.  Many of our international partners + friends came down to  Palais Stefanie directly at the beach. We are very happy to see some new faces of the POPVIRUS worldwide orbit.
Thanks for being with us: Angus  Hayes (Harvest Media Australia), Einar Helde (APL Publishing Scandinavia),  Anna  Andrych + Jean-Michel Marquaille (Musique & Music France), Franchise Morin (Intermede Music Canada), Horea Pascu (Blue Island Romania), Claus Käfer Evaldsen (Apollo Music), Jelena (Apollo Russia), Anton Veeremets (Apollo Estonia).
It was great to meet you! See  you next year!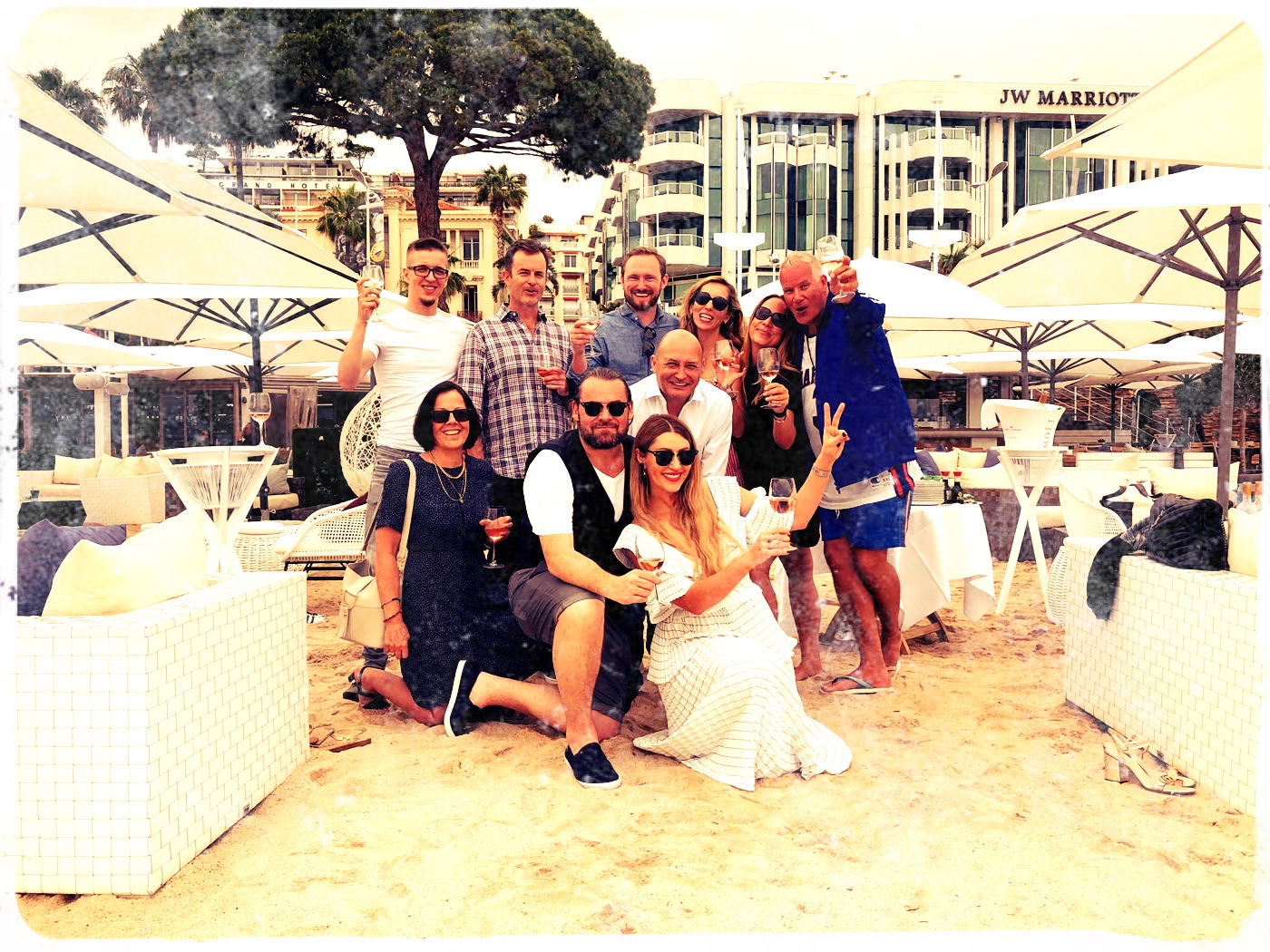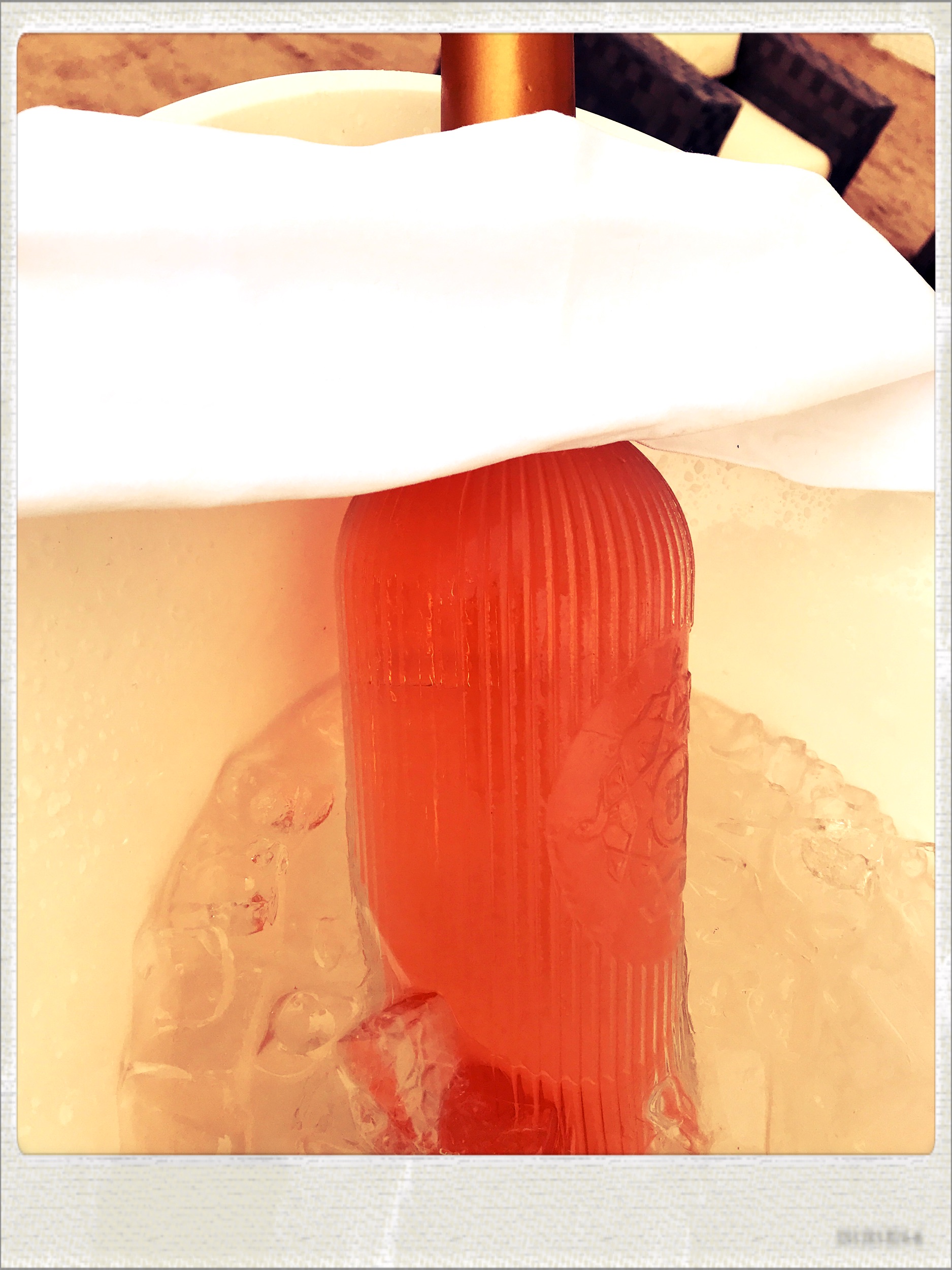 Drink Rosé + save water!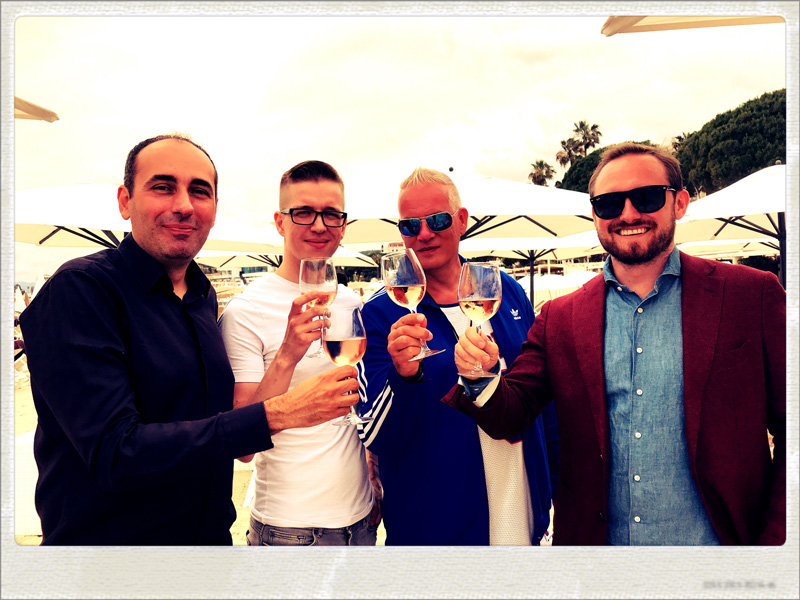 Horea Pascu (Blue Island, Romania), Anton Veeremets (Apollo Estonia),  A.B. Sporer (POPVIRUS) + Einar Helde (APL Publishing, Scandinavia)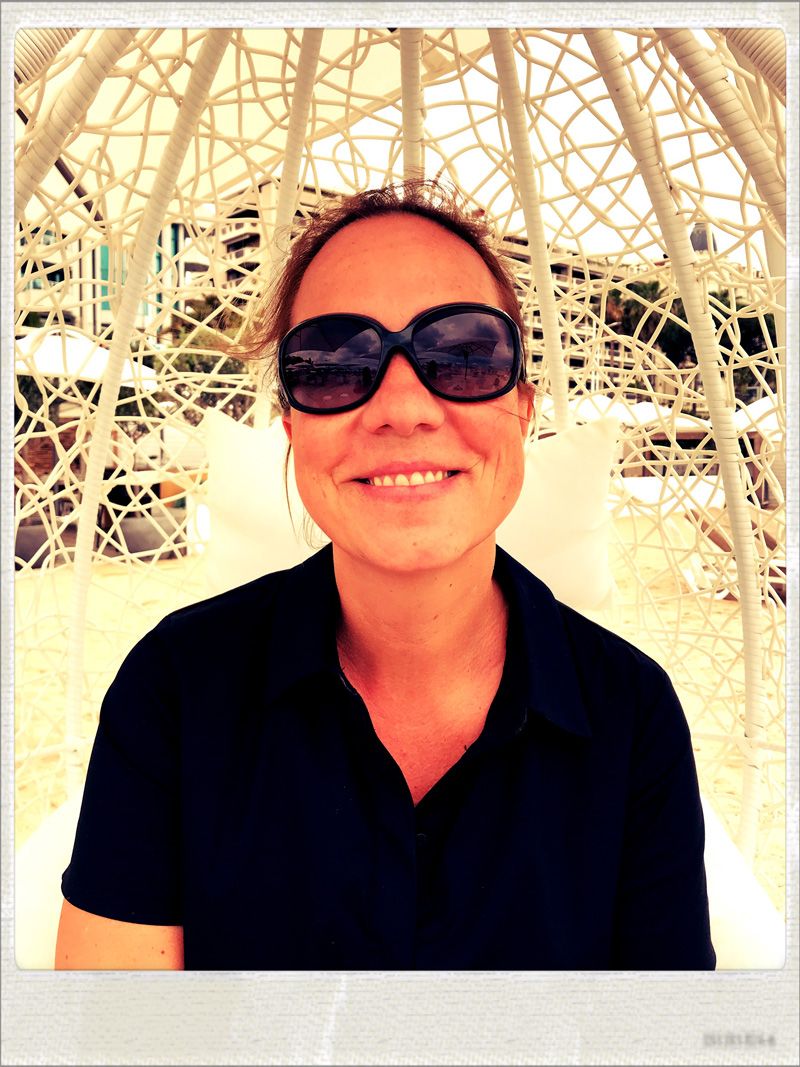 The good soul of POPVIRUS: Anja Super