★ POPVIRUS meets Stereophone

Division: International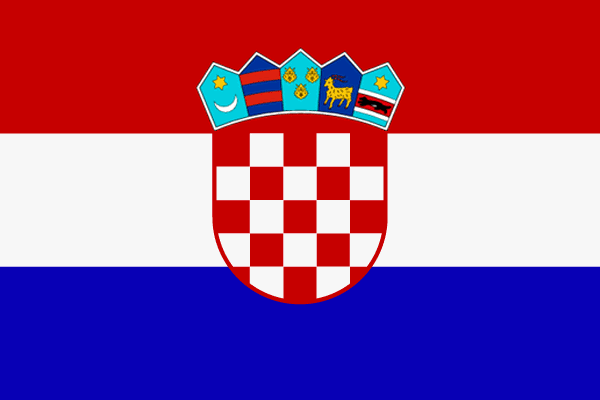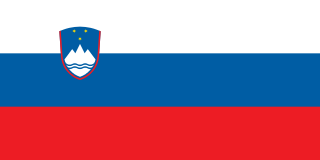 POPVIRUS meets Stereophone
---
Croatia is wonderful place for vacation and has one of the best soccer teams in Europe - not only that - it offers a promising future due to it's fast economic growth within the EU. POPVIRUS waited for a long time to find the ideal partner in Croatia + with the music company STEREOPHONE in Zagreb + boss Dario Draštata, we found our perfect match.
"I am very delighted to get a chance to cooperate with POPVIRUS + spread all of it's fine music + creative ideas through our region. This is a new + exciting opportunity  for me + my new company, which has been started with an idea to bring more creativity to music and vice versa + through that to connect people that have the same agenda + of course finally to do some good bussiness for us all. Albrecht is definitely one of them + his experience + success with POPVIRUS so far in Germany + internationally is a great motivation for me. I'm sure this is a beginning of great cooperation + friendship, with a little help of magic we all love called - music!" says STEREOPHONE boss Dario Draštata about POPVIRUS.
Dario ist well known within the music scene in + around Croatia. His background with major companies in the traditional recording industry places him on the map there. Dario and his team are about to spread the POPVIRUS throughout the territories of  Croatia, Slovenian, Serbia, Macedonia, Bosnia & Herzigovina + Montenegro.  
"We're looking forward to a creative + long term collaboration + to spreading the virus!