★ POPVIRUS Talent-Support

Bereich: Musik
POPVIRUS Talent-Support
---

PLANKTON
Sie kommen aus dem Chiemgau + dem Inntal + musikalisch aus der Nische, aber genau das macht hungrig + vor allem macht es kreativ. Längst sind sie in ihrer Heimatregion keine Unbekannten mehr. Zwischen München + Salzburg spielen sie in Reihe vor ausverkauften Häusern, sind zu Gast in Rundfunk + TV + schicken sich ungeniert an, mit ihrem unstilisierten Charme den Rest der Welt zu erobern. Die Band von der hier die Rede ist, heisst PLANKTON + ist musikalisch eine "internationale akustische Poplarmusik". Unter dem Motto: "Weniger ist mehr" hat PLANKTON eine ungewöhnliche Instrumentierung mit Tuba, Kontrabass, Gitarre, Schlagzeug + Cajon: Pop, Jazz, Swing, Folk, Bossa + was noch nicht ist, kann noch werden. Offen für alles fühlen sie sich keiner Tradition verpflichtet, nur sich selbst, klingen unverwechselbar handgemacht + eindeutig nach PLANKTON. Sie sind keine Avantgardisten, nicht elitär, sondern bodenständig und auf der Höhe der Zeit. Sie wissen woher sie kommen, aber auch genau wohin sie wollen. Bei ihren Myspace-Freunden stößt man auf breite Begeisterung ob der Frische + Lebendigkeit ihrer Songs. Willy Astor, bayerischer Comedian und Musiker postete unlängst: coole Lieder. besonders barfuß durch den Wiesentau hat mir sehr gut gefallen. Weiter so!".
POPVIRUS supported PLANKTON via Produzenten- + Titelsuche + Beratung bei der Sponsoren- + Investoren-Konzeption. Produzent des kommenden Albums: Siggi Bemm junior. Geplante Recordings im November 2011.
Mehr Infos über PLANKTON über www.plankton.online.ms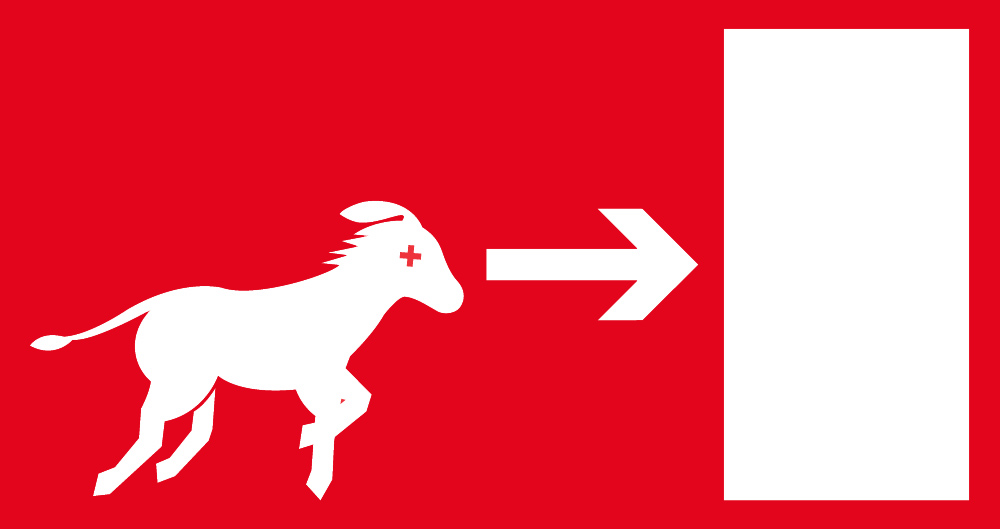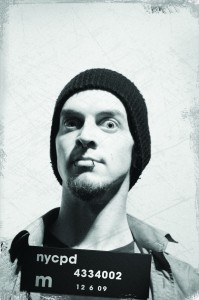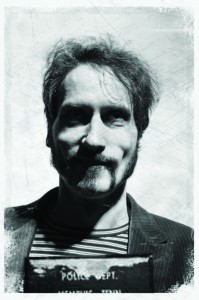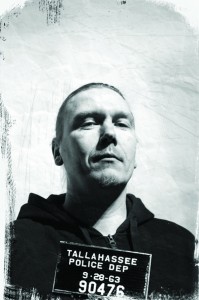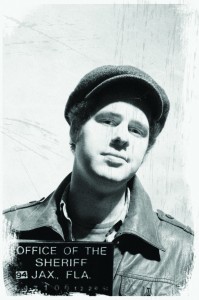 DONKEYS PILOTS
"DONKEY PILOTS play the finest Blow Rock since 2009 because they simply invented it! From the boonies of somewhere to your home, your club or stage, the DONKEY PILOTS like to fly high, fast and soar right into world domination. Pulsating + progressive, psychedelic playfulness and impulsively dirty. The atmospheric imploding rhythms of Blow Rock" heisst es in ihrer Bio + die Jungs sind reif für die grosse Welt des Rocks. Im Oktober wird es ernst, wenn die Jungs aus Hameln ins Woodhouse bei Siggi Bemm junior einfallen.
POPVIRUS supported DONKEY PILOTS via Produzentensuche. Produzent des kommenden Albums: Siggi Bemm junior. Geplante Recordings im Oktober 2011.
Mehr Infos über DONKEY PILOTS über www.donkeypilots.de + www.myspace.com/donkeypilots