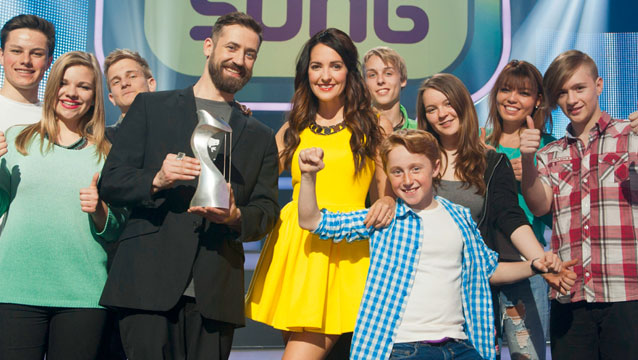 Start of Your Song 2019
It will start soon! We are looking forward to the start of the new season of Your Song11! From the 25th of February at KiKA, daily from 19: 25-19: 50 o'clock..
POPVIRUS Library delivers the music for the Composers Competition as in the last season.
🎧 Spread the virus!