Division: Image film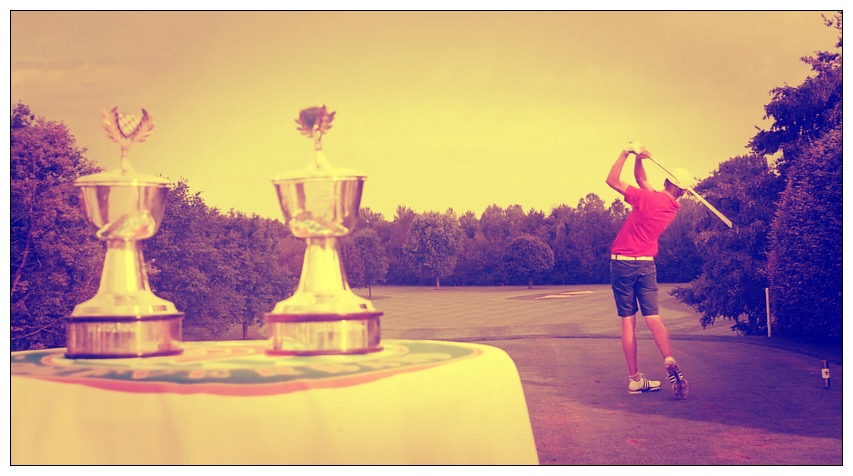 Think big + play golf!
---
The game of golf has become a real sport for the masses +  players like Tiger Woods wake the golf-tiger pro in all of us. The Bavarian Gold Association knows how to do it + has announced  it's global golf event + contest  "Bayrische Meisterschaft". 
This image film + visual invitation was filmed by Martin Tischner for Match Cut Films in Munich.  The song "Matchday"  is from the POPVIRUS Library + can also be found on the POPVIRUS album EUPHORIA.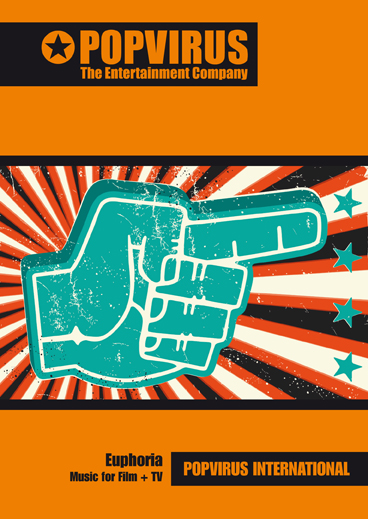 Sharpen your handicap + Spread the virus!