Bereich: POPVIRUS Library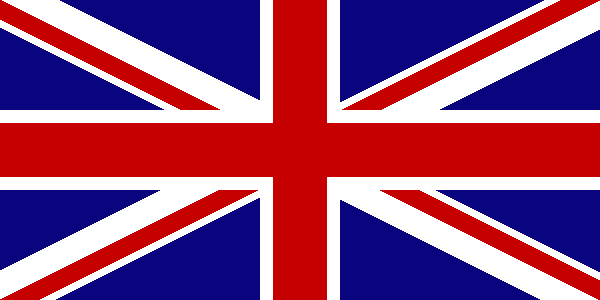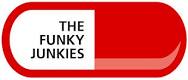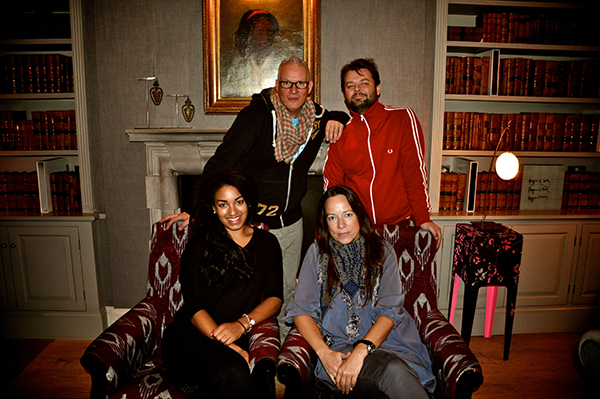 UK startet durch
---
Der Stellenwert des englischen Marktes ist ungebrochen. In England wurde schließlich die Popmusik erfunden + ist nach wie vor wegweisend für alle weltweiten Charts. Es wäre falsch zu denken, dass man diesen innovativen + musikalischen vorbildlichen Markt keinen entsprechenden Respekt + Zuwendung schenkt. Vielmehr geht es um gezielte Strategien, um diesen Markt für sich zu gewinnen. Das ist mit der Zusammenarbeit mit UK-Partner THE FUNKY JUNKIES in Perfektion gelungen. 
THE FUNKY JUNKIES gehören in UK mit den Ländereien England, Irland, Schottland + Wales zu den hippsten Libraries + sie tun alles dafür, dass es so bleibt. So gehört der Promax-Get Together-Event zur inzwischen kultigen Highlightparty der Jahres, die traditionell von THE FUNKY JUNKIES veranstaltet wird. Mit der POPVIRUS Library haben THE FUNKY JUNKIES einen musikalischen Vollsortimenter vom Feinsten über alle Genres hinweg, mit dem ein oprimaler Großangriff auf die UK-Medien gewährleitet ist.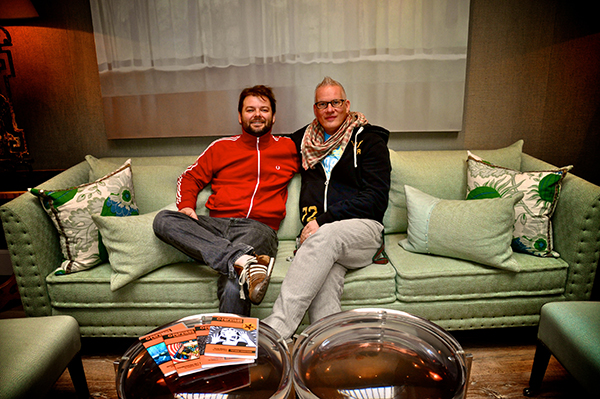 Zur Vertragsunterzeichnung trafen sich standesgemäß im Haymarket Hotel in London die Macher beider Companies: Timothy Rushent, Rhianne Starbuck (beide THE FUNKY JUNKIES) + A.B. Sporer + Anja Super (beide POPVIRUS). Besonders stolz macht uns der genial-innovative Musicsearch von THE FUNKY JUNKIES + wie POPVIRUS auf der Site eingeabeitet wurde. Well done, guys! Wir sind uns alle einig, dass diese gelungene Kooperation für viele Mitbewerber ein Dorn im Auge sein wird!